Who are the main visitors of our airport? By what means of transport was it reached? What's the age of the people who travel for work?  What is our market share for this specific route? Which airport do Dolomites' skiers prefer?
Motion Analytica's solution for the aviation market aims at accompanying firms in the identification and interpretation of key elements of air transportation.
By combining Telco data, with other private and public sources (scheduled & actual flight data, social data, spending behaviors, etc.) we provide in-depth understanding of passengers' mobility patterns and behaviours, extracting numerous insights to better understand catchment areas and maximize future investment decisions.
Motion Analytica also supports companies in creating customized solutions to meet any specific need through original and innovative projects.
Contact us to start exploiting the full potential of your data!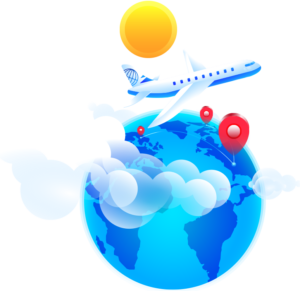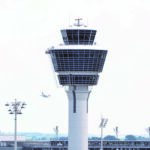 AIRPORTS

.
Size and assessment of catchment areas, also for single route
Monitoring of competition and constant comprehension of market share
In-airport and ground mobility statistics and trends identification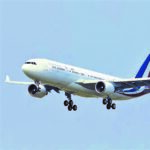 AIRLINE COMPANIES

.
Analysis of trends and travel needs for each profiled user
Identification of true origin/destination and assessment of self-connecting behaviours
Determination of the preferred destinations to assist the development of new routs and opportunities
PUBLIC ADMINISTRATIONS & MOBILITY PROVIDERS
Deep understanding of travellers' multi-modal behaviours
Monitoring of people streams inward and outward specific areas
Identification of the most visited locations by airway passengers
Analysis of airport travellers

Travellers profiles
Airport users behaviour

Mobility analysis within the airport area

Multi-modal trip composition
Users profiles (both travellers and non-travellers)

Market share at segment, airlines, and airports levels

Competitive scenario definition
Catchment area analysis
True Origin / True Destination

Tourism share analysis 

Main destinations
Main entry points for each destination
Touristic behaviour of travellers