THE PROJECT
Using mobile phone data provided by Vodafone Italy, Motion Analytica contributed to the study of travel patterns in the italian region of Friuli Venezia-Giulia.
Eight months of mobile data were analyzed for the study, to obtain a comprehensive overview of people's movements. Motion Analytica developed an Origin/Destination matrix, that can be filtered according to different time aggregations and, therefore, meet specific analytical needs.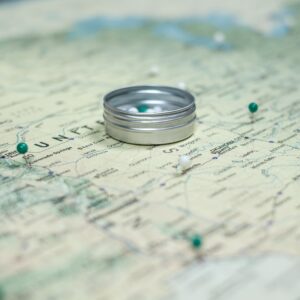 01.
TEMATIC MAPPING
Administrative sub-divisions of the region for the precise identification and study of areas of interest.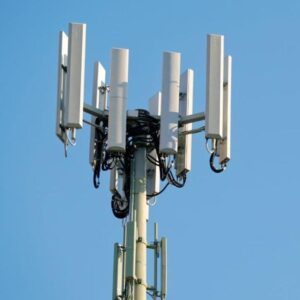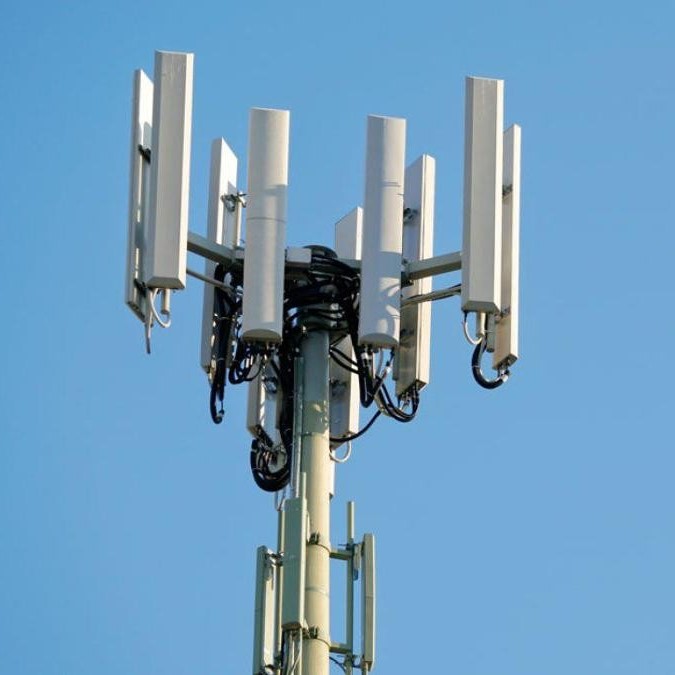 02.
MOBILE PHONE DATA
Telco data derived from the continuous flow of information between smartphones and phone cells, anonymized and aggregated to ensure the most stringent privacy requirements.
The region was divided into many different areas, allowing the study of different user profiles: casual visitors, regular visitors and residents.
The mobility study was based on:
division of the day into 3-hour blocks.
subdivision of the territory into 192 distinct areas
The data were then aggregated by:
time aggregations (day, week, month)
The analyses allowed for a clear delineation of the presence in the region and the mobility habits of Friulians, contributing to the understanding of the catchment area that can be useful in designing services coherent with the actual demand.
The use of mobile data, combined with the algorithms developed by Motion Analytica, enabled the characterization of mobility flows in the region, thanks to the integration of numerous insights into the official database of the region.