THE PROJECT
Motion Analytica participated in a project to analyze the mobility patterns within the 19 municipalities that are included in the "Metropolitan Padua" area.
Using mobile data provided by Vodafone Italy, it was possible to analyze people's movements, providing a number of insights to support the design of the city's new Sustainable Urban Mobility Plans (SUMP).
MOBILITY IN THE URBAN CENTER
The purpose of the project was to reconstruct people's travel flows through origin-destination matrices and support the update of the Sustainable Urban Mobility Plans (SUMP) developed by the municipality of Padua.
Mobile phone data, that were analyzed and integrated with other heterogeneous sources, were found to be crucial in revealing the various travel needs of inhabitants, both within the metropolitan and suburban areas.
The information collected has been aggregated in different groups and presented through interactive dashboards that enable an in-depth understanding of the phenomenon and support decision making.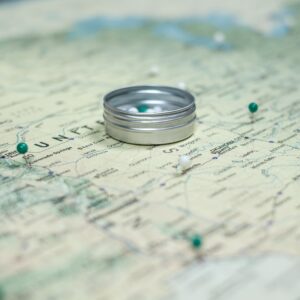 01.
TEMATIC MAPPING
With administrative subdivisions of reference for the proper identification and study of areas of interest.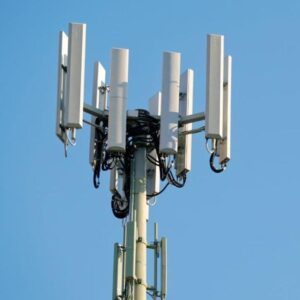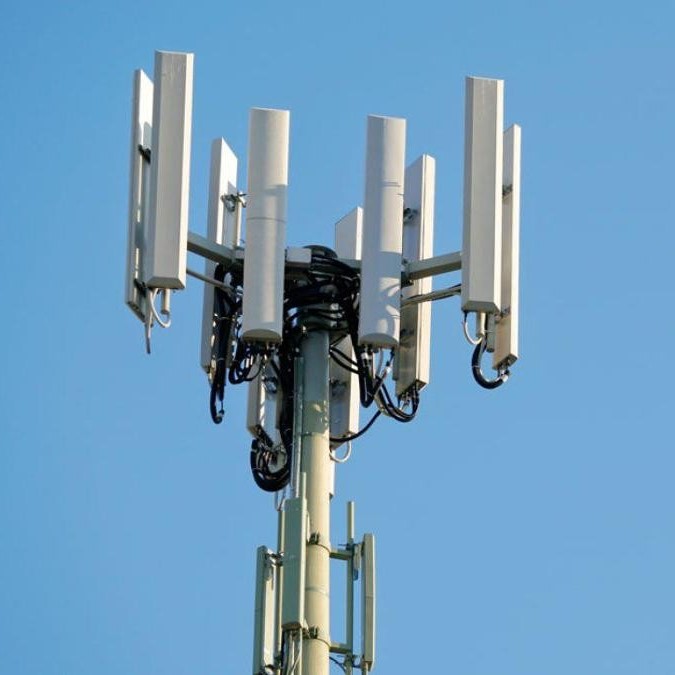 02.
MOBILE PHONE DATA
Telco data derived from the continuous flow of information between smartphones and phone cells, anonymized and aggregated to ensure the most stringent privacy requirements.
Over the course of 4 months (february-may), we analyzed: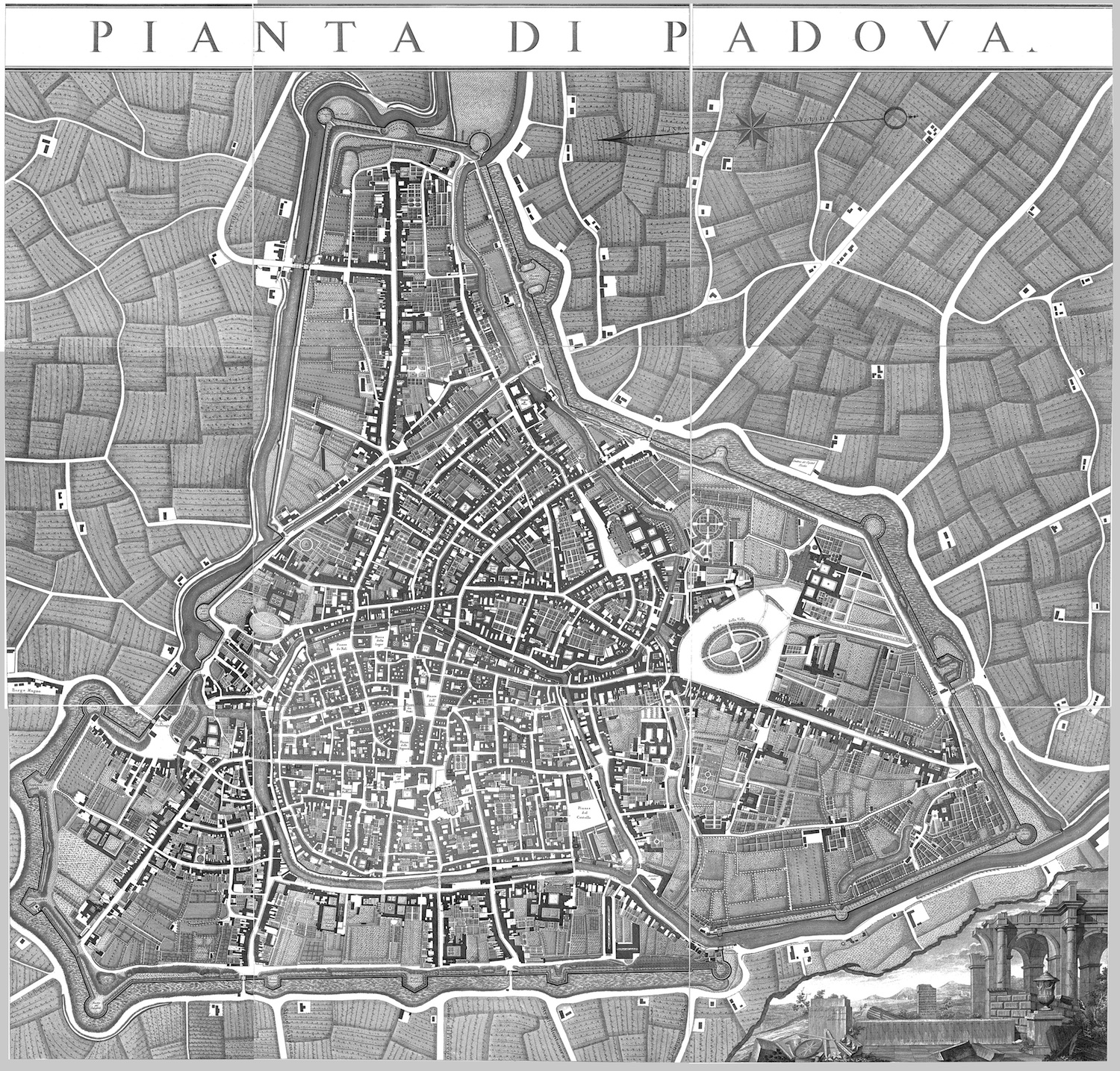 Users were categorized into 3 main categories:
residents in the municipality of Padua
Italian visitors (by province of residence)
foreign visitors (by nationality)
Finally, the data were divided into time aggregations that can be filtered according to specific needs:
daily aggregations (with distinction between weekdays and holidays)
aggregations in 4 main time slots with respect to peak and normal traffic
The information extracted allowed for timely snapshots of people's mobility behaviors and patterns, maximizing the effectiveness of the O/D matrices and outlining the critical points of intervention in the city.
The results obtained were presented through interactive dashboards, maps and databases, with the ability to group the information at different levels of detail. The insights proved to be fundamental in the definition of the city's new urban plans and contributed to the decision of building a new tramway line.
The use of mobile phone data, combined with the effective algorithms developed by Motion Analytica, has enabled a clear delineation of mobility flows within the city, helping to offer solutions consistent with actual demand and useful for optimizing Sustainable Urban Mobility Plans.