THE PROJECT
The Smart Tourism analysis project for the Piedmont Region aimed to study the behavior of tourists and to understand their movements between tourist destinations and other areas of interest from an interregional mobility perspective.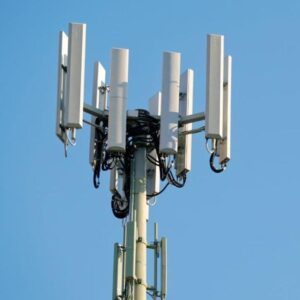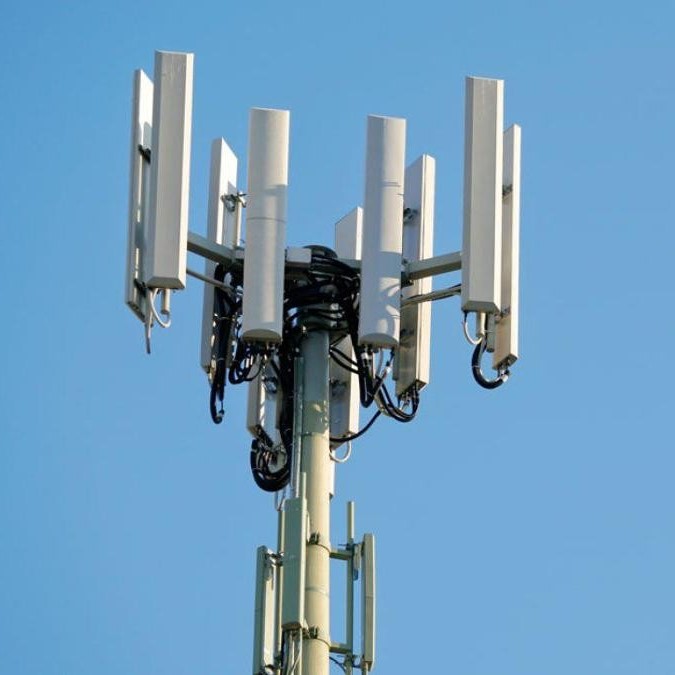 01.
ANONYMIZED DATA FROM MOBILE PHONES
Derived from traffic on phone cells in the analysis areas and provided by Vodafone Italy.
02.
OFFICIAL STATISTICS DATA
For comparing the data resulted from the analyzes.
In order to study users and their mobility in more detail, the analysis area was divided according to both the administrative boundaries of municipalities and provinces and the types of tourism products and the 9 ATLs (Local Tourist Areas).
The analysis was divided into four main themes:
Context analysis, to highlight key indicators of Italian and foreign tourism in the region, with indications such as:
presence trends (foreigners and Italians)
distribution of the repetitiveness of the visit
distribution of the duration of stays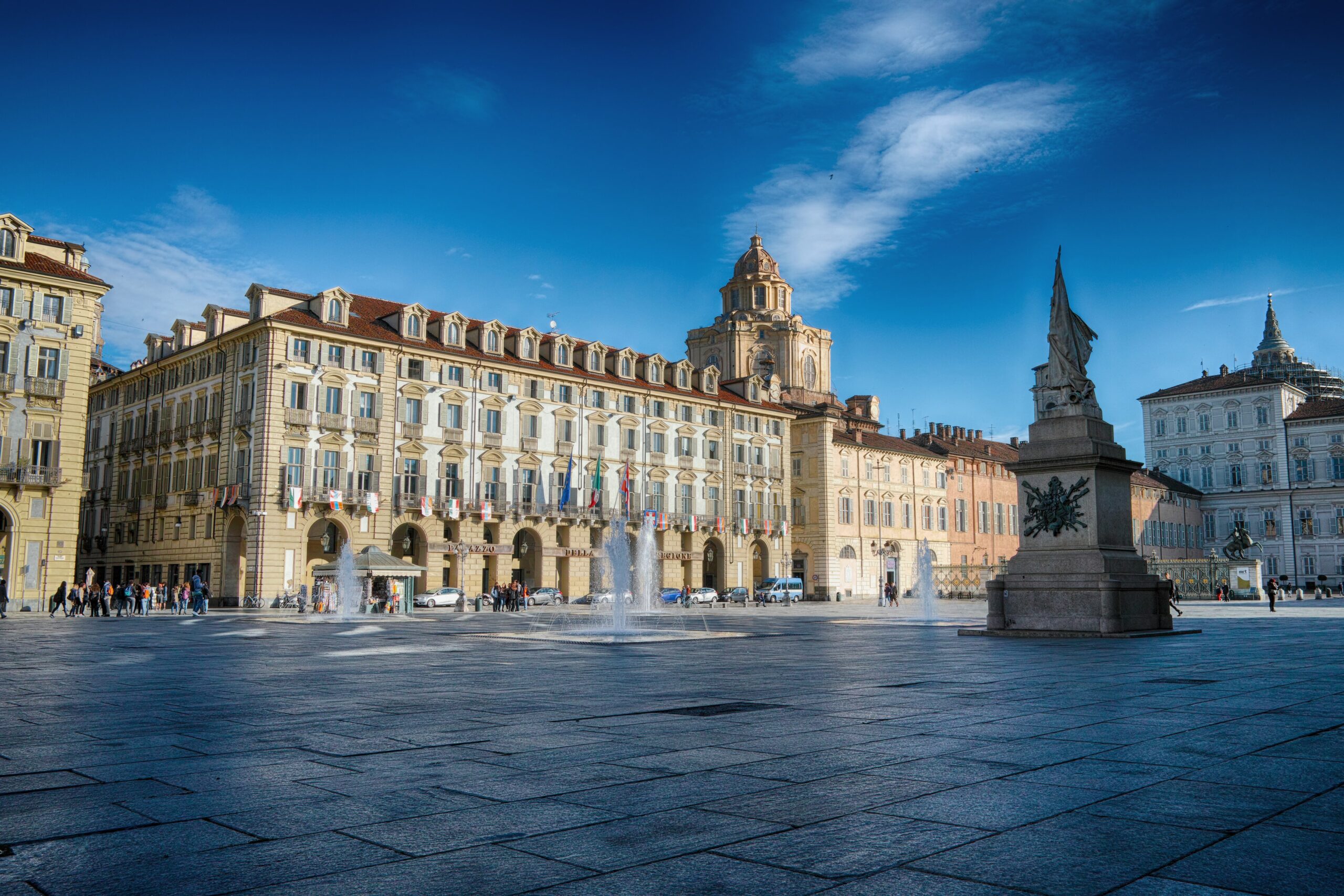 Analysis of experiences to check the centrality of the places visited in relation to the overall visitor experience.
entry points into the region by tourists
indexes of centrality of the places visited
Analysis of the dynamics of visits to highlight connections and flows between places in the region with details related to: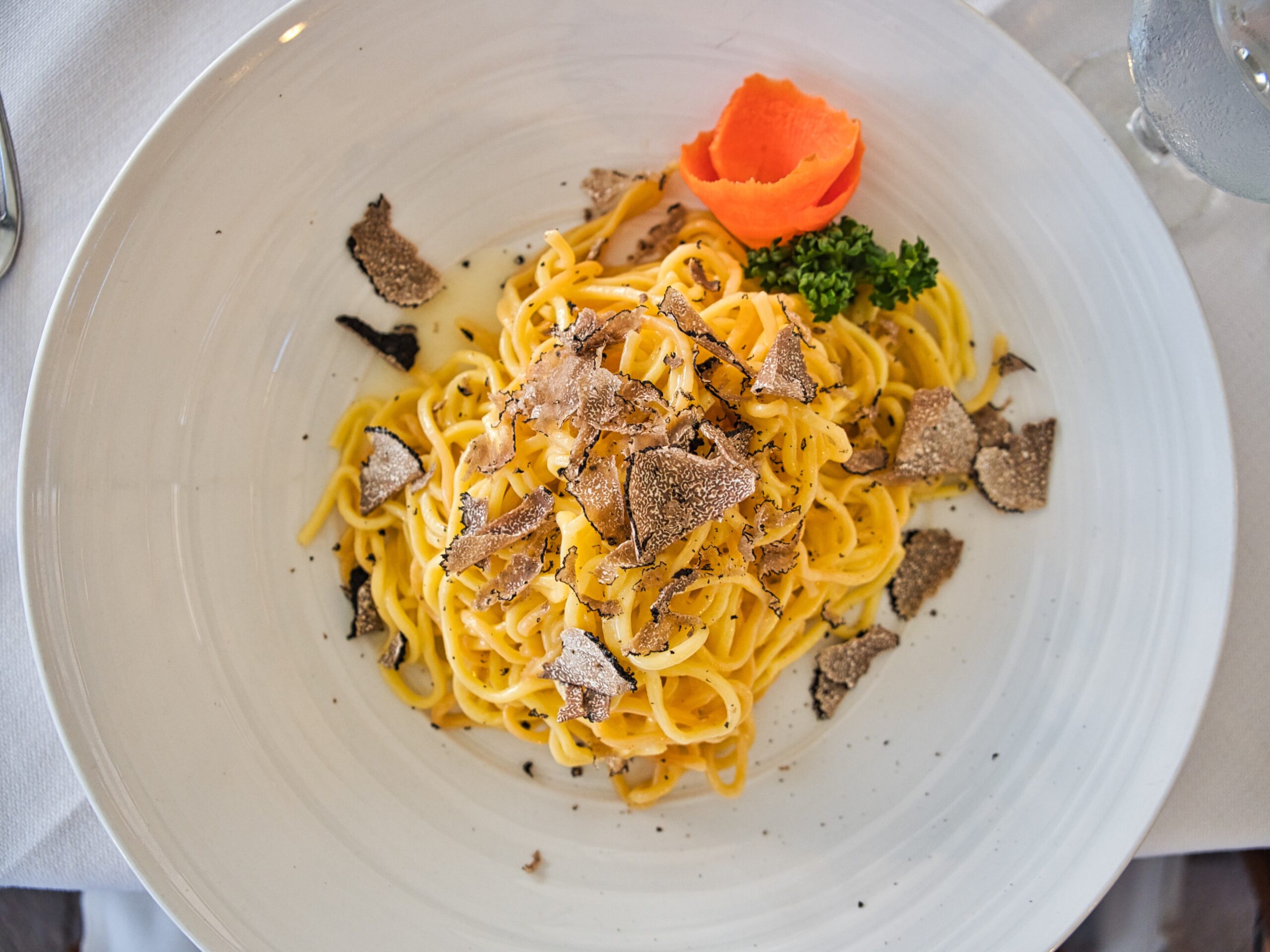 Specific analysis for the "Fiera del Tartufo" (october 01-november 30, 2018):
presence trends (foreigners and Italians)
distribution of the repetitiveness of visits
distribution of the duration of stays
co-visits with other places in the region before and after the event
Analysis of temporal variations in visitation showed weekly and seasonal fluctuations. As for Italians visiting Piedmont and coming from other regions, there is an increase in attendance between December and January, in mid-April and in August. Foreigners, on the other hand, show peaks in August and the second half of December.
Holland, France, Switzerland, Germany and British total nearly 50 percent of visits by foreigners, thus manifesting a strong polarization of visits toward these nationalities.
Visits are relatively short in duration: most foreign visitors (88%) stay no more than 2 days, as do Italian visitors (85%).
The interconnection between cities shows significantly different patterns between Italians and foreigners, particularly with regard to the cities of Asti, Vercelli and Novara.
Regarding centrality (how much a place visited determines a tourist's overall experience in Italy), Turin manifests a high centrality for foreigners, while it has a lower attractiveness for Italians when considered as a whole of views to the region.